White Shark is a trading platform aims to provide help for navigating volatility in the markets for small-mid scale traders.
The main challenge was to create easy to read representations for product's algorithms.
Role
Digital product design
Client
Intellectual Sweatshop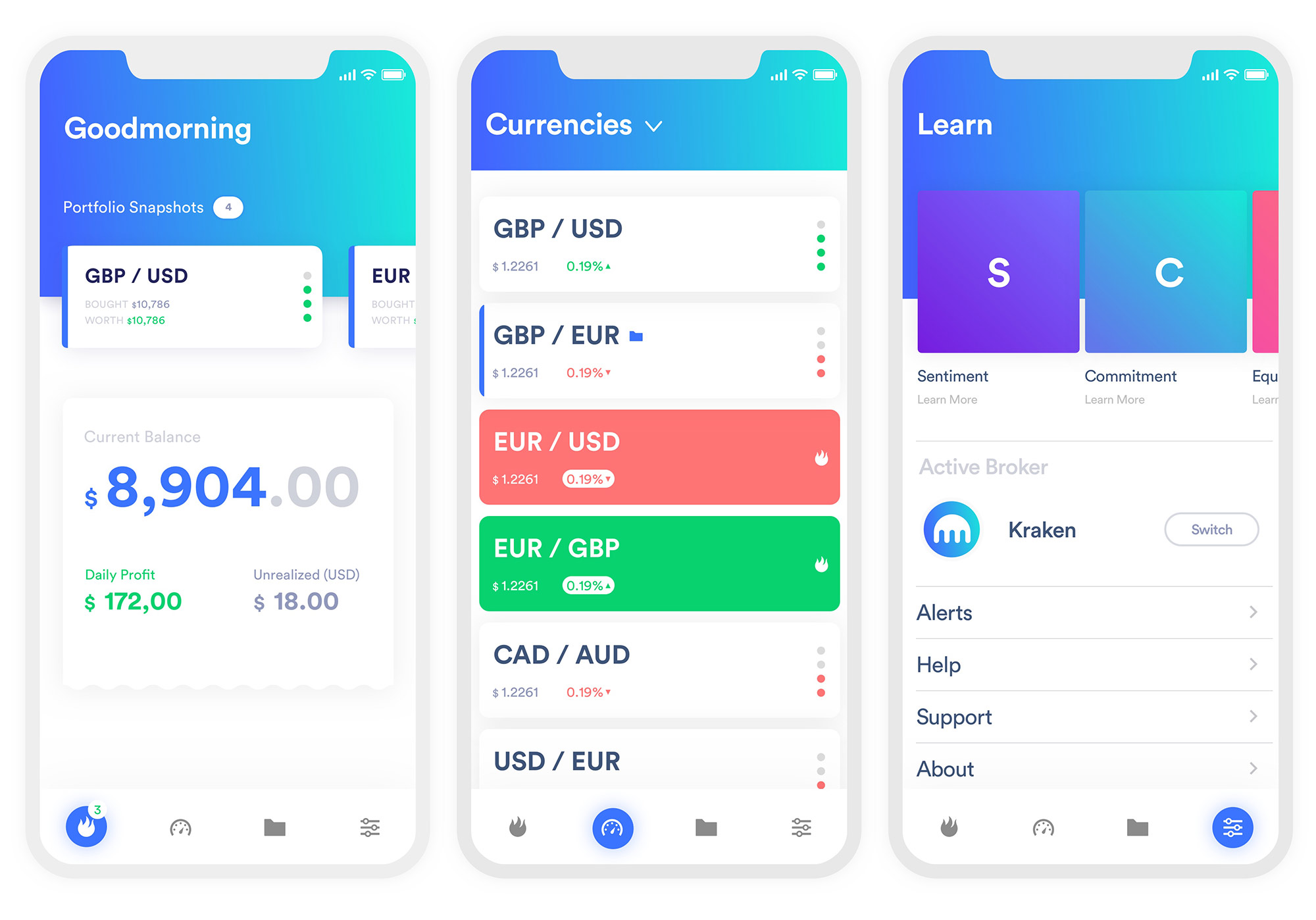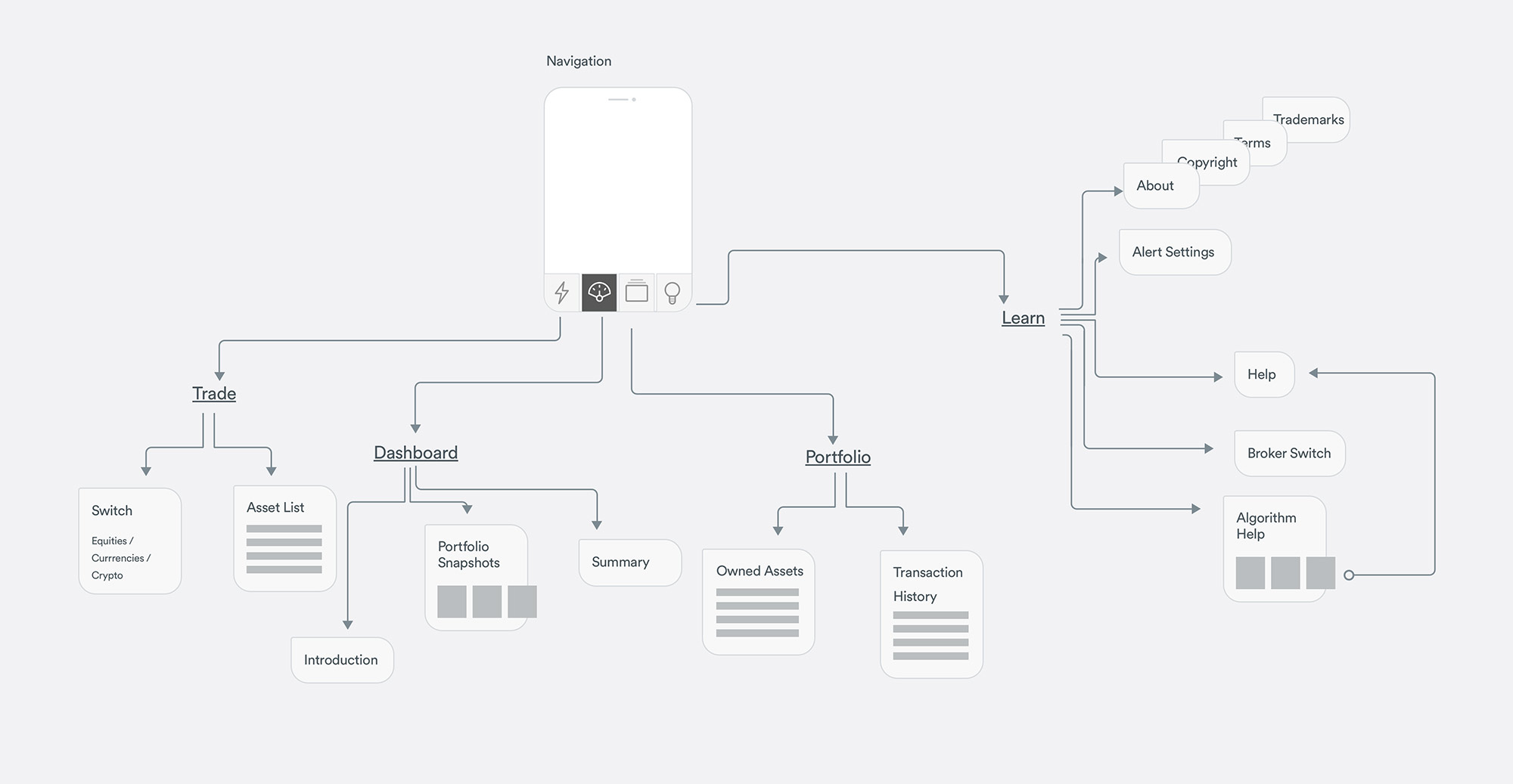 After analyzing the market and interviewed with the target users, the major pain points were pinned down on the journey maps. Wireframes are created to have a better understanding of the flows.


Loading prototype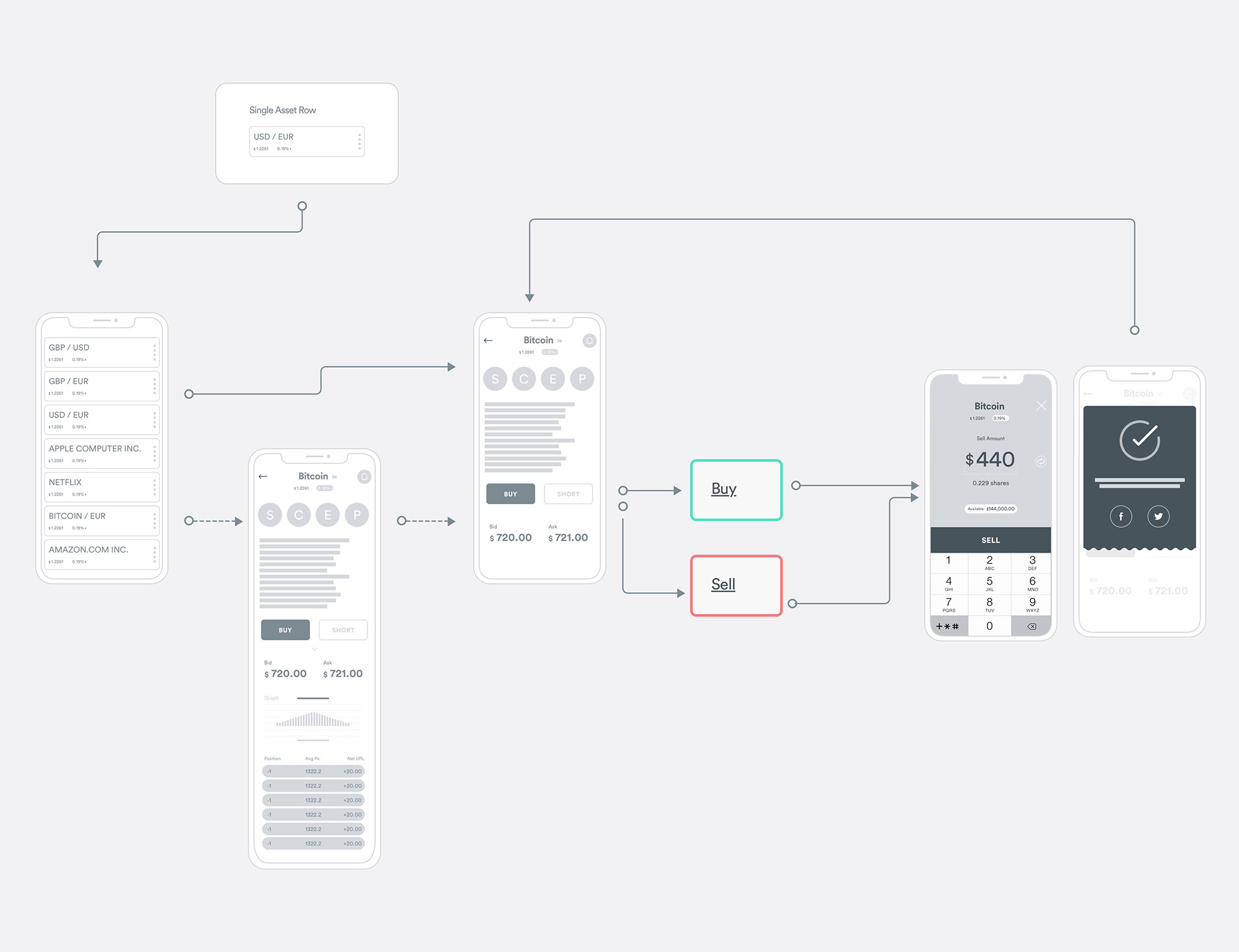 Design System
Content of numbers, and graphs allows you to dive into a lot of exciting ideas in the initial sketches. But after the test and interview procedures, the data we gathered led the design into a balanced state with humanist and minimal visual components.